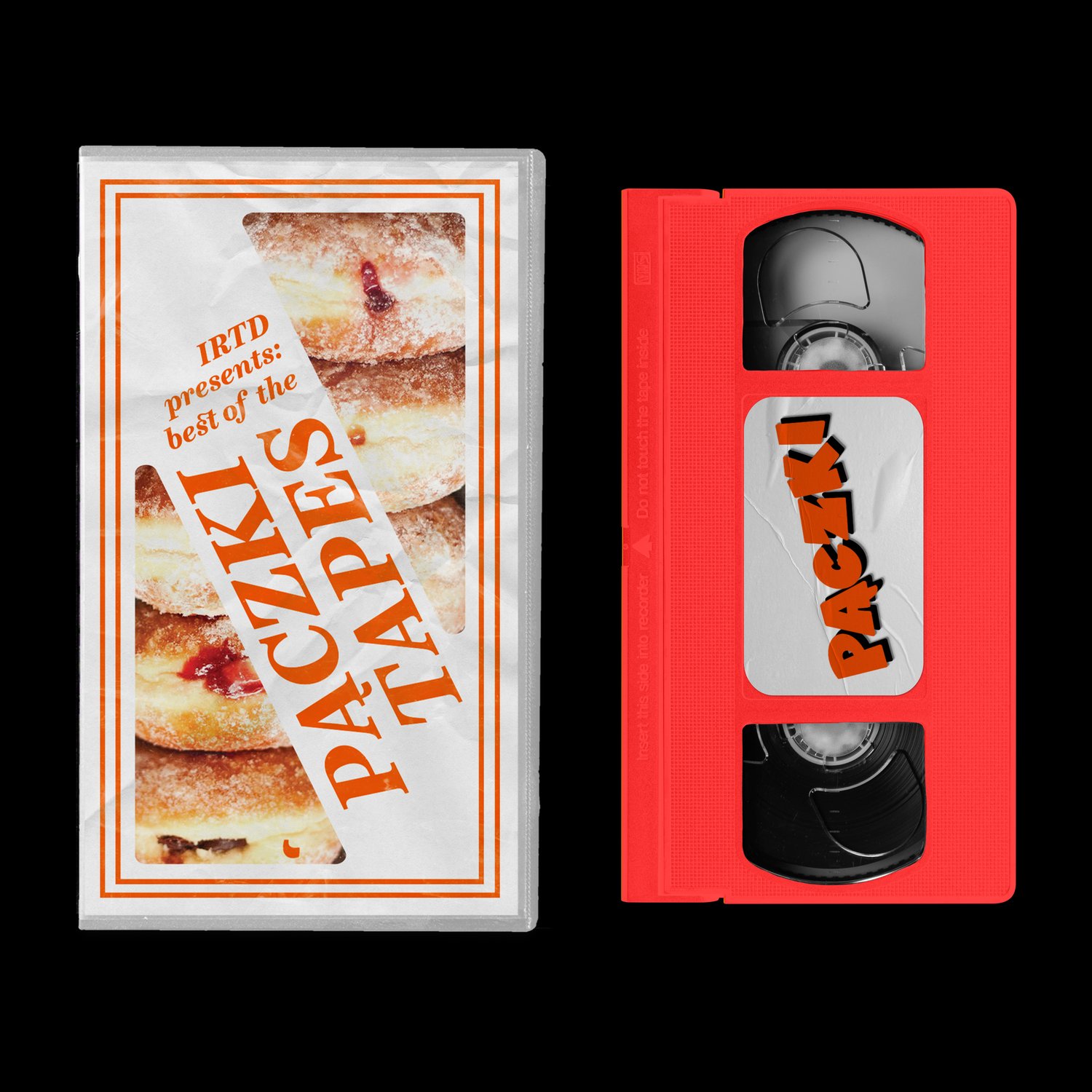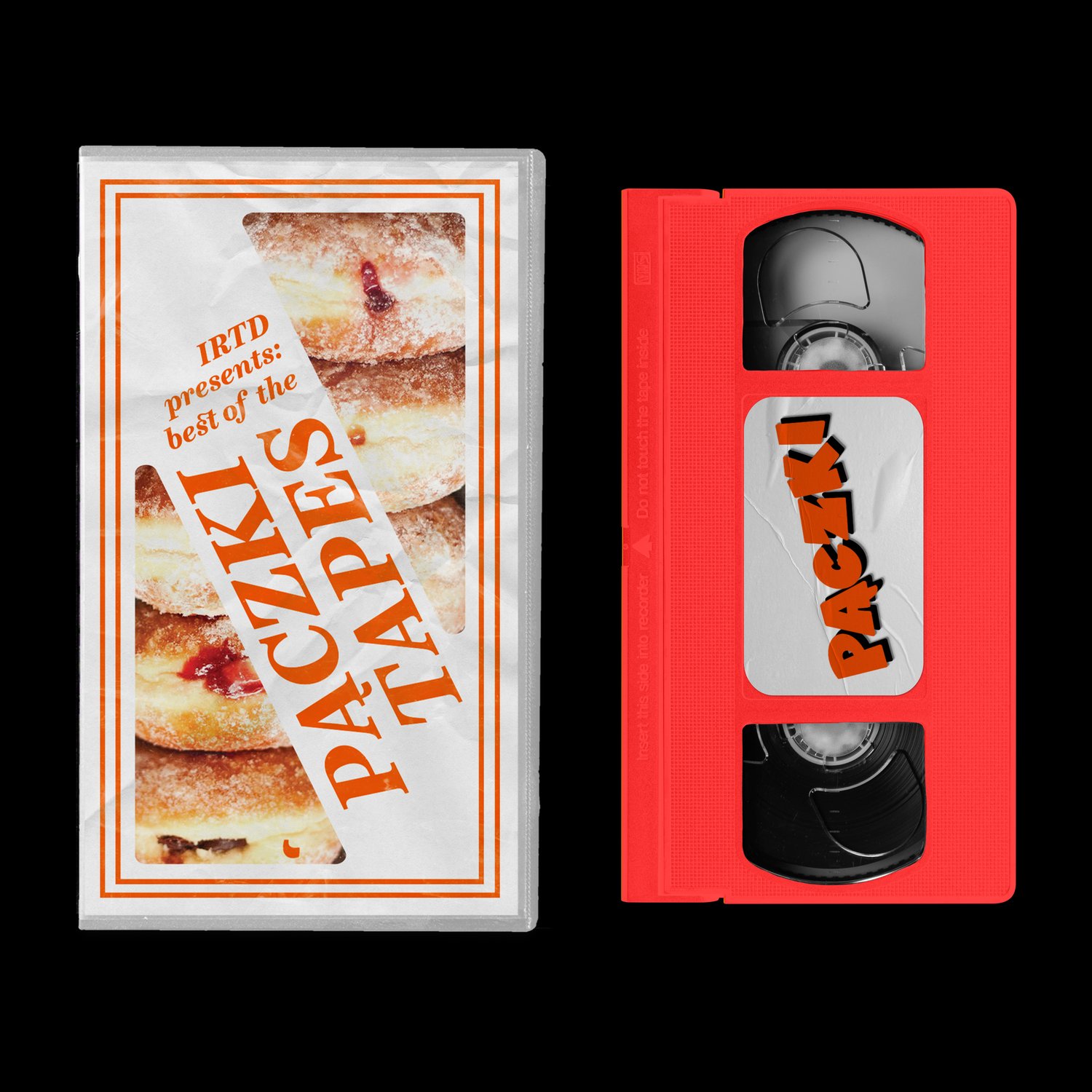 Inverted Rolling Thunder Driver Presents: Best Of The Paczki Tape
$15.00
Released 2.18.22 exclusively on bandcamp. Available for the first time ever on Kogan's Department Store ®
30 minutes of straight raspberry jam visuals over powdery sugar beats.
The Paczki Tapes have been a yearly instrumental beat tape series from @eyeamsteveo . They can be found over at eyeamsteveo.bandcamp.com
This year @hullkogan has taken the choicest cuts from volumes 1-3 and turned them into a 30 minute visual masterpiece.
Celebrate Fat Tuesday with us this year with this awesome VHS. A must for any IRTD heads video library.
1st pressing on limited edition raspberry filling red VHS. Housed in a creamy white clamshell case.
NA ZDROWIE !!!
Inverted Rolling Thunder Driver is
Steve O on beats
Hull Kogan on visuals