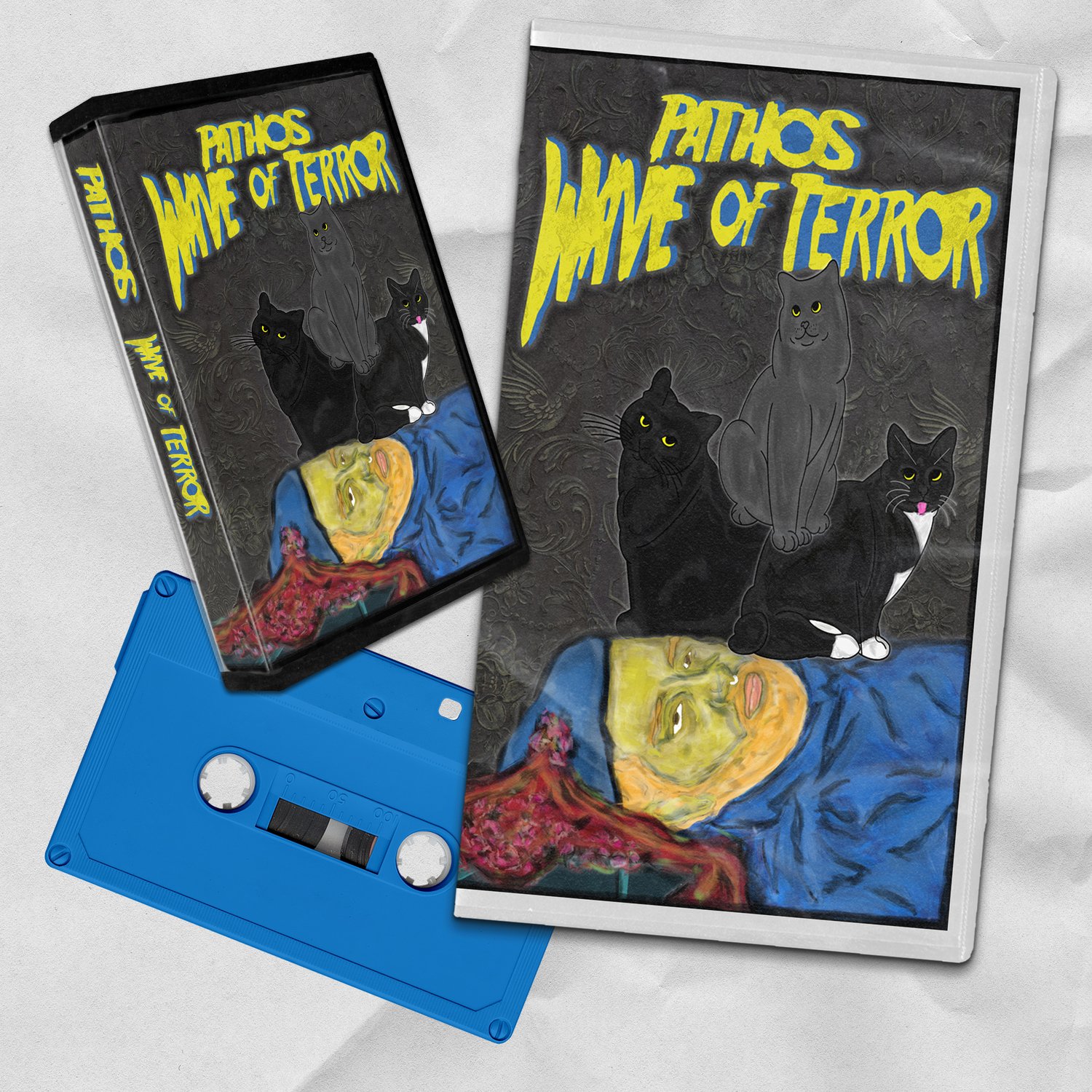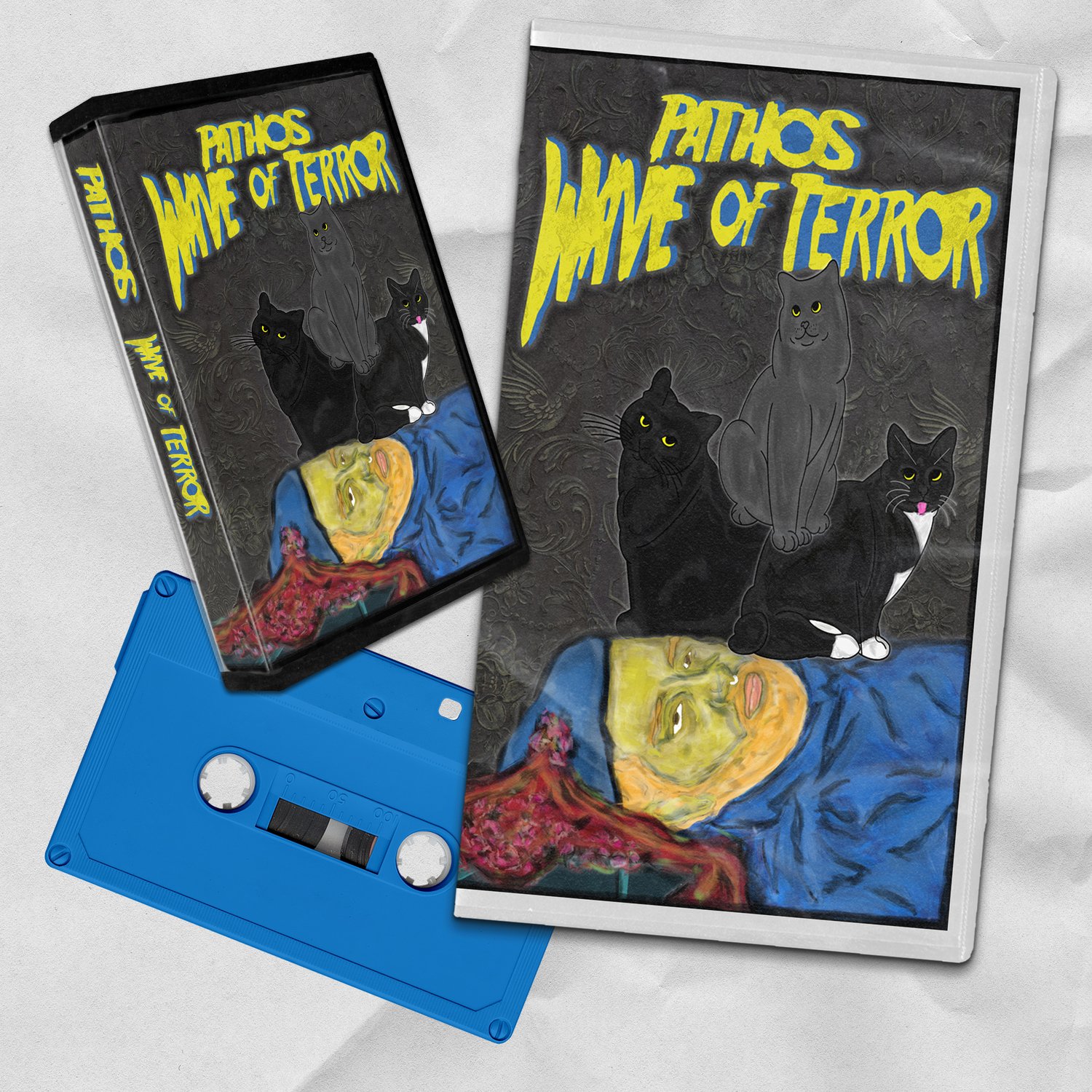 Pathos - Wave of Terror
$10.00
The first official release of The Kogan's Department Store™ record label.
We are excited to bring you a beat tape by Pathos - Wave of Terror. A horrifying experience in both audio and visual forms.
made in The Merrimack Valley.®
All beats made by Pathos
All visuals made by Hull Kogan
runtime of aprx. 17 mins.
1st pressing limited edition of 25.
- black vhs tape with white clamshell
- strangulation blue audio cassette tape with clear and black case.
*please purchase your digital copy on Pathos' bandcamp
jjpathos.bandcamp.com